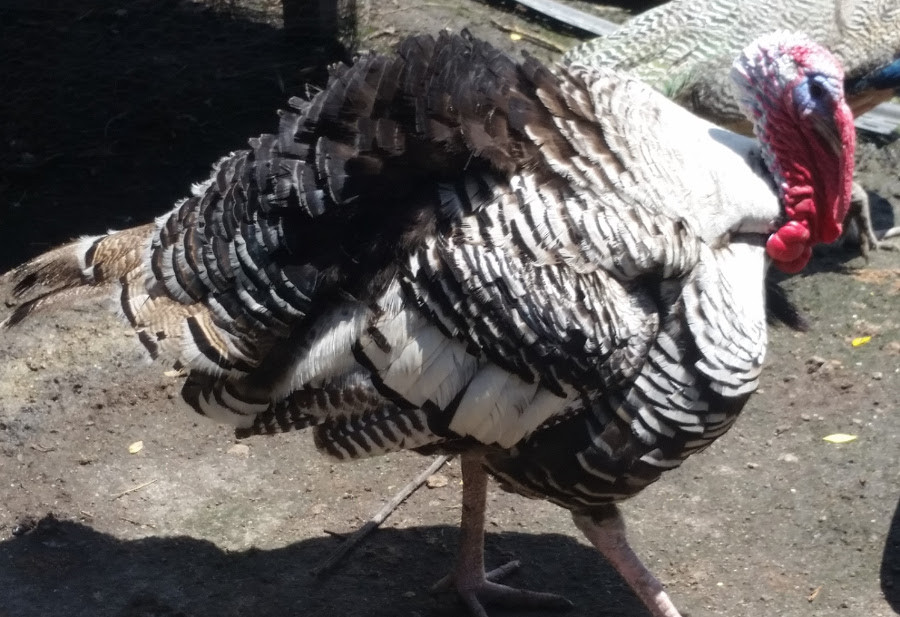 Charles Tries is a young farmer with a background in small-scale poultry production. He sees a gap in producing heritage turkey breeds. According to Charles, turkey is an untapped market in the local agricultural economy. He aims to produce the Narragansett and the Royal Palm turkeys, high quality breeds that are rapidly declining in the face of large-scale agriculture.
Thus far, Charles has built a new brooder and installed fencing. He renovated a building on the farm's property and added infrastructure to use as a processing facility for turkeys and chickens. Charles is hoping to sell parted and ground turkey in local markets when the birds are at harvest size.
Charles is in his first year of attempting to start a pasture-raised, heritage turkey farm operation.